Looking for a great job? Want to start or grow a business?
Get ready for your next career move or start your own business with YES – your personalized, flexible, and free* resource for career and business development in Quebec. Our face-to-face support and expert guidance will help you build the skills and confidence you need for a bright future.
Looking for work in Quebec? Are you 18-39? Need help navigating Quebec's employment landscape? With flexible one-on-one employment counselling, professional development workshops, events, and our job board, we'll equip you with the tools you need to find your next big opportunity. Find and apply for open positions, plan your career, and upskill for the future.
Got a business idea? Want to grow and scale your venture? Whatever stage you're at in your business, whatever your age, YES's expert entrepreneurship team can provide you with practical guidance that you can implement. With one-on-one business coaching and flexible workshops, we'll help you forge your path as a founder.
*Join our entrepreneurship or artist program for just $30 annually and unlock a wealth of benefits, including free one-on-one coaching, business bootcamps, legal resources, conflict resolution and accounting clinics – all available to you for a full year!
Transform your artistic passion into a profitable career. Quebec boasts a thriving creative landscape, encompassing everything from video game development to music to visual arts. At YES, our experienced coaches will support you every step of the way as you discover how to turn your creative work into a steady source of income.
YES is a non-profit, community-driven organization.
We have been driving positive change in Quebec for over 25 years. Our mission is to provide English-language support to those seeking employment and to help entrepreneurs start and grow their businesses. With our personalized approach and commitment to excellence, we've helped countless individuals achieve their career and business goals and realize their full potential.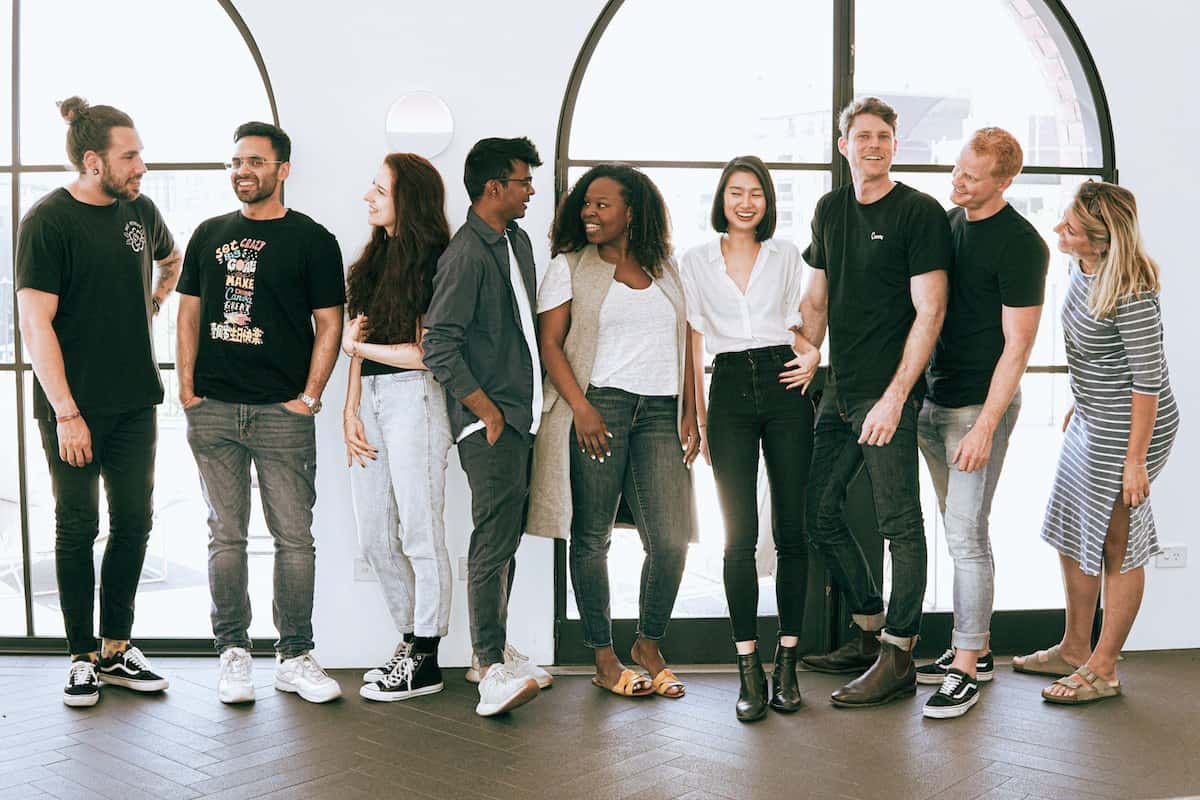 Discover more about YES services
Learn from real people who have been through a job search or founder journey.
Explore our calendar of workshops and events.
Browse job opportunities as soon as they become available and apply directly.
Are you an emerging artist based in Quebec looking to showcase your work and learn how to monetize your art? You are invited to submit an application to YES's What the Pop 2023 series.
It's May – a time of renewal, growth, and exciting possibilities! This month, we're particularly excited to celebrate Women Entrepreneurs with a series of events and resources tailored to support your growth and success. Take advantage of our ELLEvate Women Entrepreneurs Pre-Accelerator Program or attend our workshop series on "The Importance of People in the Success of Your Business."
Meet our May Client of the Month, Keera Sama! From her roots as a clothing designer and entrepreneur to her specialization in graphic design, Keera has always been known for her strong creativity, dedication, and analytical skills. Despite her impressive skillset, and sending out countless applications, she struggled to find meaningful work in her chosen field. She came to the WERQ (Women Employment Readiness Quebec) program after over four years away from the workforce, hoping to develop her communication and interview skills and improve her CV. Not only did she succeed in all of the above but she completed the program having regained her confidence and landed three job offers from sought-after employers!