Looking for a great job? Want to start or grow a business?
Get ready for your next career move or start your own business with YES – your personalized, flexible, and free* resource for career and business development in Quebec. Our face-to-face support and expert guidance will help you build the skills and confidence you need for a bright future.
Looking for work in Quebec? Are you 18-39? Need help navigating Quebec's employment landscape? With flexible one-on-one employment counselling, professional development workshops, events, and our job board, we'll equip you with the tools you need to find your next big opportunity. Find and apply for open positions, plan your career, and upskill for the future.
Got a business idea? Want to grow and scale your venture? Whatever stage you're at in your business, whatever your age, YES's expert entrepreneurship team can provide you with practical guidance that you can implement. With one-on-one business coaching and flexible workshops, we'll help you forge your path as a founder.
*Join our entrepreneurship or artist program for just $30 annually and unlock a wealth of benefits, including free one-on-one coaching, business bootcamps, legal resources, conflict resolution and accounting clinics – all available to you for a full year!
Transform your artistic passion into a profitable career. Quebec boasts a thriving creative landscape, encompassing everything from video game development to music to visual arts. At YES, our experienced coaches will support you every step of the way as you discover how to turn your creative work into a steady source of income.
YES is a non-profit, community-driven organization.
We have been driving positive change in Quebec for over 25 years. Our mission is to provide English-language support to those seeking employment and to help entrepreneurs start and grow their businesses. With our personalized approach and commitment to excellence, we've helped countless individuals achieve their career and business goals and realize their full potential.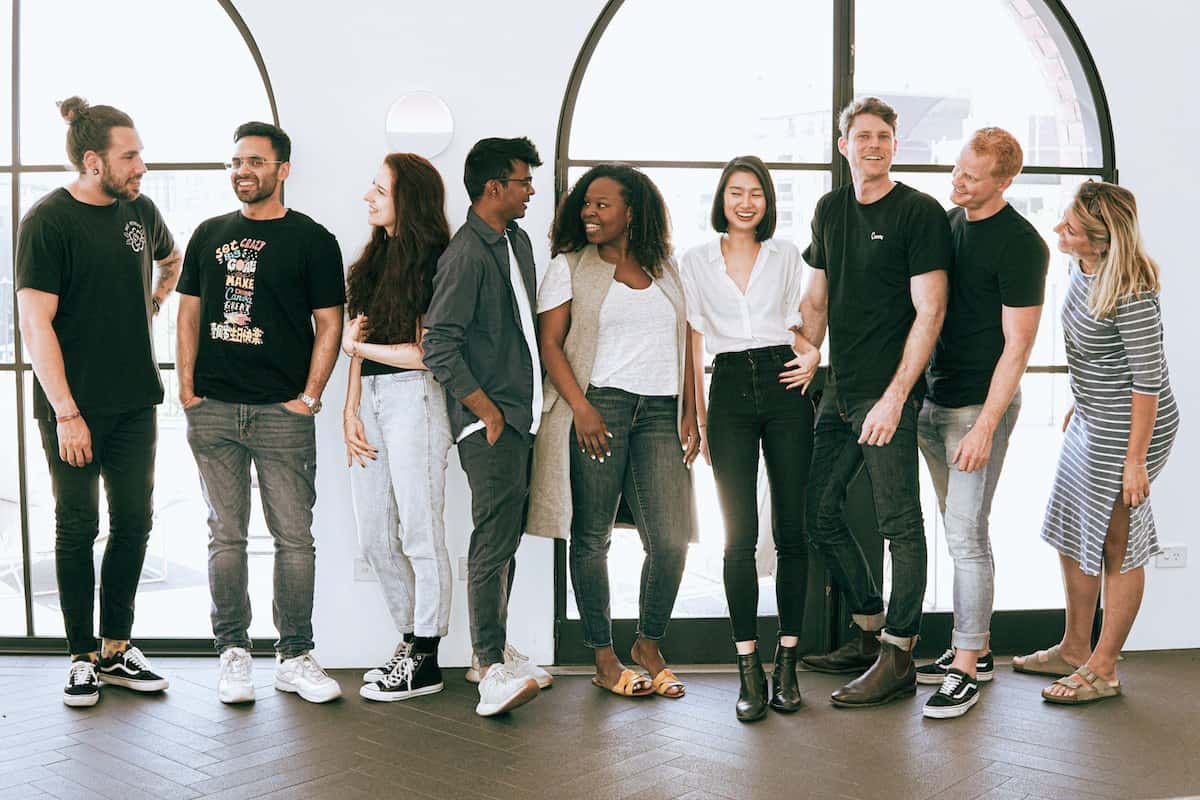 Discover more about YES services
Get one-on-one assistance with your job search or business.
Explore our calendar of workshops and events.
Browse job opportunities as soon as they become available and apply directly.
Looking to boost your professional French skills? Join French for the Workforce, our comprehensive program designed to help you excel in workplace conversations, job interviews, and meetings. Whether you're looking for a job or want to increase your career prospects, our courses will provide you with the skills and confidence you need to succeed.
Welcome to November! This month holds special significance as it's often considered a "power" month. As the end of the year draws closer, many of us take the time to reflect on our aspirations and achievements. November is all about taking action and maintaining momentum! Why not seize this moment to think about your future and set a list of goals for yourself? We're thrilled to offer a diverse range of workshops and events, both online and in-person, to support you in achieving your professional ambitions – one workshop, one event, one service at a time.
In a workplace landscape where working 'smarter' rather than 'harder' actually takes a lot of effort, the importance of making wise choices cannot be understated. Whether you're starting a company from scratch or trying to generate new growth, there are countless decisions to be made on your path to success. Many obstacles to action are emotional. From a lack of inspiration to low self-confidence or being overwhelmed at the volume of work, paralysis is understandable. Read more to find out 7 actionable steps that can help break the paralysis.