Looking for a great job? Want to start or grow a business?
YES can help you develop the skills and knowledge you'll need to make your move. Get personalized, flexible, FREE* face-to-face career and business support and build your confidence for a bright future in Quebec.
Looking for work in Quebec? Are you 18-40? Need help navigating Quebec's employment landscape? With flexible one-on-one employment counselling, workshops, events, and our job board, we'll equip you with the tools you need to find your next big opportunity. Find and apply for open positions, plan your career, and upskill for the future.
Got a business idea? Want to grow and scale your venture? Whatever stage you're at in your business, whatever your age, YES's expert entrepreneurship team can provide you with practical guidance that you can implement. With one-on-one business coaching and flexible workshops, we'll help you forge your path as a founder.
*To access the entrepreneurship and artist programs, an annual service fee of $30 applies at registration. Then you can access free one-on-one coaching, business bootcamps, as well as legal information and accounting clinics for a whole year!
Turn your creative work into a sustainable source of income. From video game production to the Cirque du Soleil, Quebec's creative industries carry immense strength. At YES, our expert coaches will guide you through tried-and-tested strategic processes, helping you achieve your own revenue goals with your art.
YES is a non-profit, community-driven organization.
We have been providing English-language support to help Quebecers find employment and start and grow businesses since 1995. We guide our clients in developing personalized career or business strategies, equipping them with the skills and confidence they need to achieve their career and business objectives.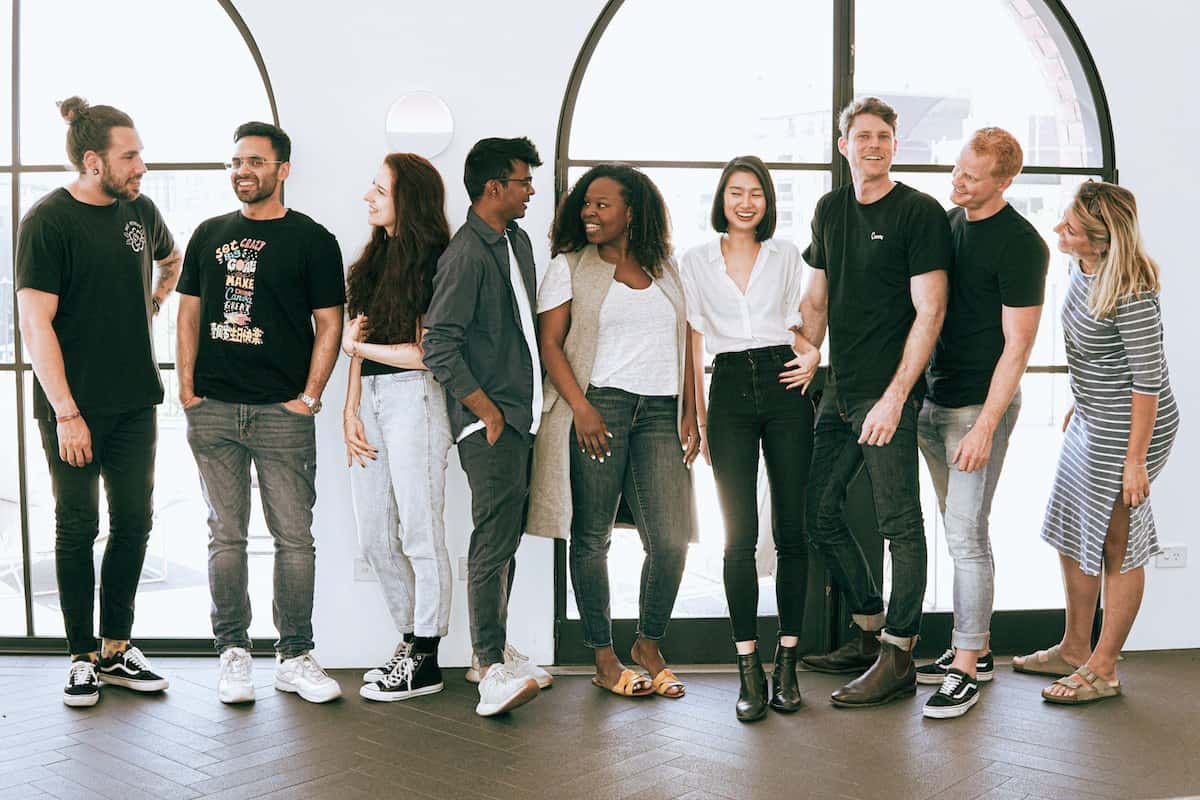 Learn from real people who have been through a job search or founder journey.
Explore our calendar of workshops and events.
Browse job opportunities as soon as they become available and apply directly.
As an artist, chances are you spend a lot of money creating your work. Your financial plan includes expenses like promotion, venue costs, hires, and artist fees…but where does the revenue come from?​
​Having a plan and a timeline in place before launching your art-based business is key to understanding whether your cashflow is positive, or if you're going to need some extra cash and need to consider taking out a loan or saving money first.​
We're inviting you to the YES Centre for an evening of fun, food, beverages, and conversation!
Come to 666 rue Sherbrooke St. W, Suite 700, between 3 PM-6 PM and meet the team, view our computer lab and our library, as well as all the other resources available to you! Or simply stop by to say hi (we miss seeing you in person), grab a slice of pizza and have a glass of wine, all on us. We'll be holding a raffle and free 15-minute career coaching sessions, so you don't want to miss out! And bring a friend (or two!) who may be looking to upgrade their job search skills or simply need help in planning their next steps.
Catch up with what's going on at YES! With Fall upon us, we're pleased to offer a whole range of new online and in-person workshops and events designed to help you navigate your career or business endeavors.