Looking for a great job? Want to start or grow a business?
YES can help you develop the skills and knowledge you'll need to make your move. Get personalized, flexible, FREE* face-to-face career and business support and build your confidence for a bright future in Quebec.
Looking for work in Quebec? Are you 18-40? Need help navigating Quebec's employment landscape? With flexible one-on-one employment counselling, professional development workshops, events, and our job board, we'll equip you with the tools you need to find your next big opportunity. Find and apply for open positions, plan your career, and upskill for the future.
Got a business idea? Want to grow and scale your venture? Whatever stage you're at in your business, whatever your age, YES's expert entrepreneurship team can provide you with practical guidance that you can implement. With one-on-one business coaching and flexible workshops, we'll help you forge your path as a founder.
*To access the entrepreneurship and artist programs, an annual service fee of $30 applies at registration. Then you can access free one-on-one coaching, business bootcamps, as well as legal information and accounting clinics for a whole year!
Turn your creative work into a sustainable source of income. From video game production to the Cirque du Soleil, Quebec's creative industries carry immense strength. At YES, our expert coaches will guide you through tried-and-tested strategic processes, helping you achieve your own revenue goals with your art.
YES is a non-profit, community-driven organization.
We have been providing English-language support to help Quebecers find employment and start and grow businesses since 1995. We guide our clients in developing personalized career or business strategies, equipping them with the skills and confidence they need to achieve their career and business objectives.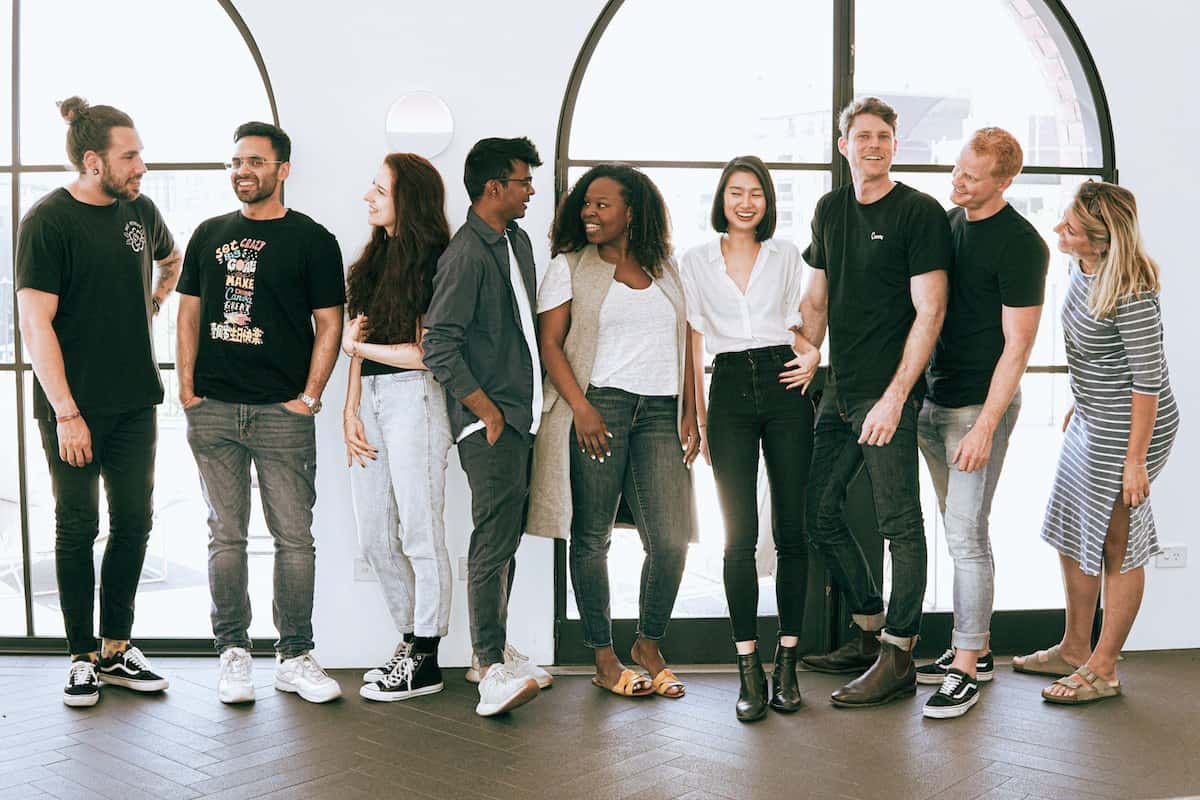 Discover more about YES services
Learn from real people who have been through a job search or founder journey.
Explore our calendar of workshops and events.
Browse job opportunities as soon as they become available and apply directly.
Enhance your job opportunities and become more confident speaking French. From engaging in small talk, to standing out in your job interviews, to participating in workplace chit-chat.
This month's issue is all about success. How do you define it? Our Speaker Series will help you create your own unique vision. Missed our Tune In To YES fundraising event? Check out the photo gallery and revisit the energy of this important night! Plus meet the winner of the Iris Unger Award, watch our segment on Global Morning News and more!
Cecilia Mejia studied architecture at the Universidad Nacional Autonoma de Mexico UNAM, located in Mexico City. From a very young age, she was attracted to design and the creation of spaces and objects. At the end of her studies, she dedicated herself to pursue her dream of creating her own line of furniture and objects for home decor. Upon her arrival in Montreal, she came across ceramics, which she has developed to create a line of objects that speak of her roots in a more contemporary way.