Looking for a great job? Want to start or grow a business?
Get ready for your next career move or start your own business with YES – your personalized, flexible, and free* resource for career and business development in Quebec. Our face-to-face support and expert guidance will help you build the skills and confidence you need for a bright future.
Looking for work in Quebec? Are you 18-39? Need help navigating Quebec's employment landscape? With flexible one-on-one employment counselling, professional development workshops, events, and our job board, we'll equip you with the tools you need to find your next big opportunity. Find and apply for open positions, plan your career, and upskill for the future.
Got a business idea? Want to grow and scale your venture? Whatever stage you're at in your business, whatever your age, YES's expert entrepreneurship team can provide you with practical guidance that you can implement. With one-on-one business coaching and flexible workshops, we'll help you forge your path as a founder.
*Join our entrepreneurship or artist program for just $30 annually and unlock a wealth of benefits, including free one-on-one coaching, business bootcamps, legal resources, conflict resolution and accounting clinics – all available to you for a full year!
Transform your artistic passion into a profitable career. Quebec boasts a thriving creative landscape, encompassing everything from video game development to music to visual arts. At YES, our experienced coaches will support you every step of the way as you discover how to turn your creative work into a steady source of income.
YES is a non-profit, community-driven organization.
We have been driving positive change in Quebec for over 25 years. Our mission is to provide English-language support to those seeking employment and to help entrepreneurs start and grow their businesses. With our personalized approach and commitment to excellence, we've helped countless individuals achieve their career and business goals and realize their full potential.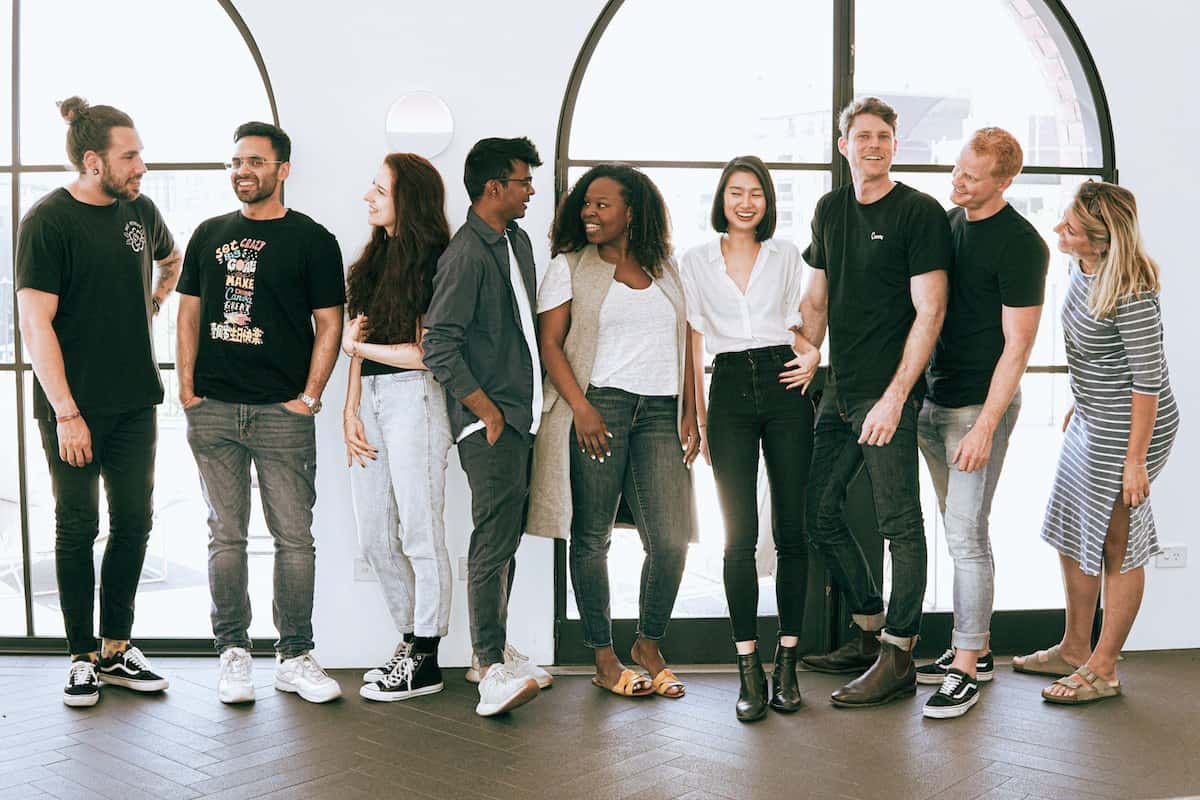 Discover more about YES services
Learn from real people who have been through a job search or founder journey.
Explore our calendar of workshops and events.
Browse job opportunities as soon as they become available and apply directly.
Enhance your job opportunities and become more confident speaking French. From engaging in small talk, to standing out in your job interviews, to participating in workplace meetings.
Meet Ruken Usta our February Client of the Month. Ruken moved to Montreal four years ago after graduating with a degree in Nutritional Science in Turkey. As a newcomer, she faced integration issues and struggled with feelings of isolation. Ruken discovered YES' Youth on the Rise program and believed it could be a valuable opportunity. Find out how Youth on the Rise became a turning point in Ruken's life. 
Although there is growing awareness around mental health issues by employers, fear of discrimination in the workplace remains. Many employees are reluctant to ask for help because they worry that their mental health issues won't be understood or taken seriously, and that their business relationships might deteriorate.