Are you an experienced professional with a sense of commitment and a desire to share your expertise?
The YES mentorship program offers an opportunity to learn from real people who have been through a job search or start-up journey themselves. This is an incredibly valuable opportunity both for the mentor and the mentee to develop as professionals. After all, networking is an essential part of finding your way in any career path.
For more information about mentoring initiatives at YES, submit your profile in the form below. You will receive a response within 5 business days.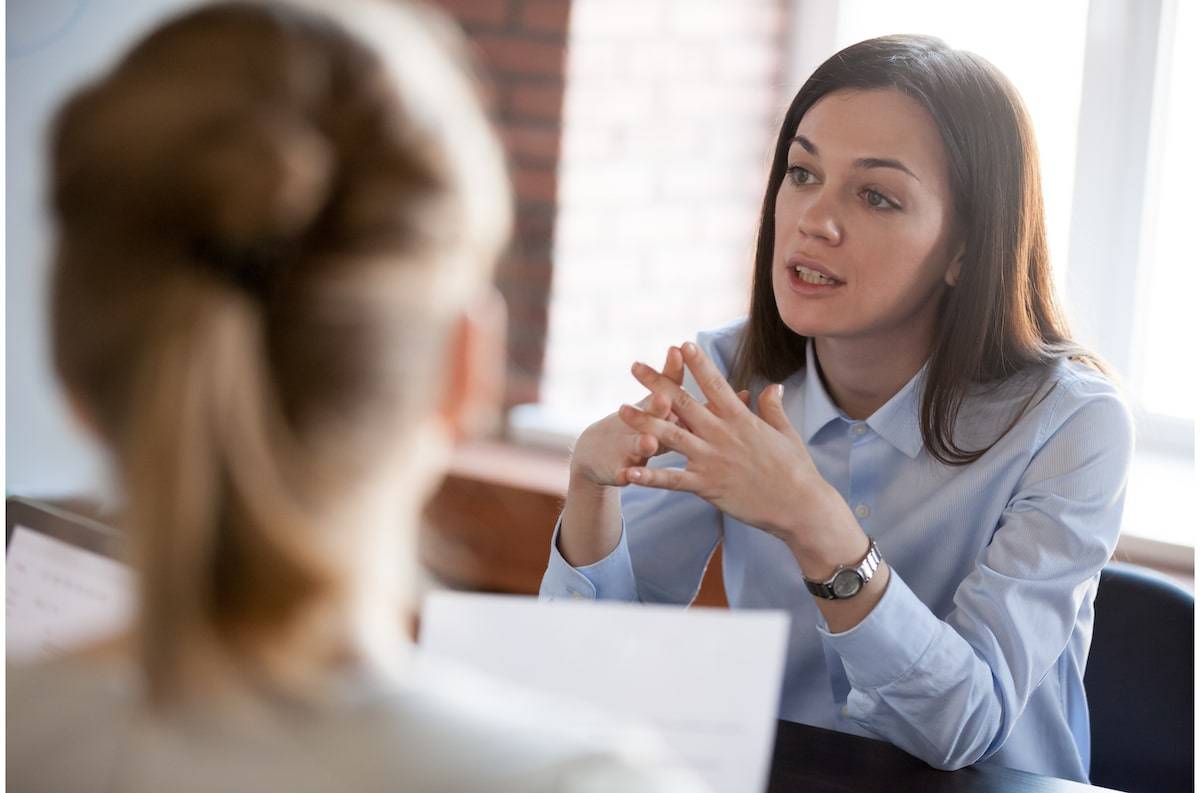 Are you looking for a highly-rewarding volunteer experience? Do you want to share your knowledge and expertise to help others achieve their career goals? If you have knowledge and experience that could be useful to a job seeker, entrepreneur, or artist, then join us as a volunteer mentor!
How many hours does mentorship involve?
Mentorships begin with a one-hour informal conversation with the purpose of sharing information. Longer-term mentoring relationships can be pursued when both parties express an interest in extending the mentorship relationship beyond the initial hour.
How does the process of finding a mentor work?
YES mentorships usually take place following at least one hour of entrepreneurship/artist coaching or employment counselling. Potential mentor matches are proposed and then our Mentorship Coordinator facilitates communications between the parties. The coordinator acts as a source of support throughout the mentoring process.
How can mentors benefit from volunteering their time at YES?
We value the contribution of our volunteers and try to foster community amongst our mentors. Regular networking and training sessions are offered to mentors allowing them to engage with their peers, share ideas, and benefit from each other's experience.
How does the process of applying to become a mentor work?
The first step to become a mentor is to complete and submit your profile in the form below. When potential mentees are found, our mentorship coordinator will get in touch to get the ball rolling.
What is the time commitment involved in becoming a mentor?
When a mentor is matched with a mentee and both parties agree to connect, the initial time commitment is one hour. Mentors can decide whether they wish to continue the mentoring relationship. When you become a mentor in our mentorship program, you have control over how much or how little of your time you wish to contribute to the initiative. We provide clear ground rules and support that ensure your positive experience as a volunteer with YES.